Reporting an Overflight
Several military bases utilize Military Operation Areas (MOAs) in the Gila region, the Bootheel of New Mexico, and southern Arizona. The public has limited information on the specific maneuvers and altitude allowances within MOAs or Military Training Routes (MTRs). You do not have to determine if a military aircraft was within an MOA or MTR or performing allowable training exercises to report a complaint.
If you witness low-flying military aircraft flyovers in your area or your neighborhood, observe smoke or flares around military aircraft or experience an extremely loud flyover, you can report your complaint here. Aircraft that buzz river corridors, camping areas, archaeological sites, farms, or ranches, should be special cause for concern. In addition, any aircraft that fly over your neighborhood or property that cause animals or wildlife to be unduly frightened by sound or vibration are aircraft that are causing a disturbance and should be reported. Once the form is submitted, we will forward your comments to all relevant military bases and will keep a record of every comment and complaint.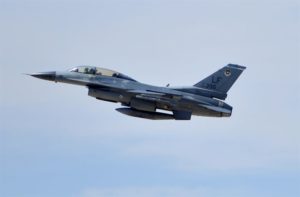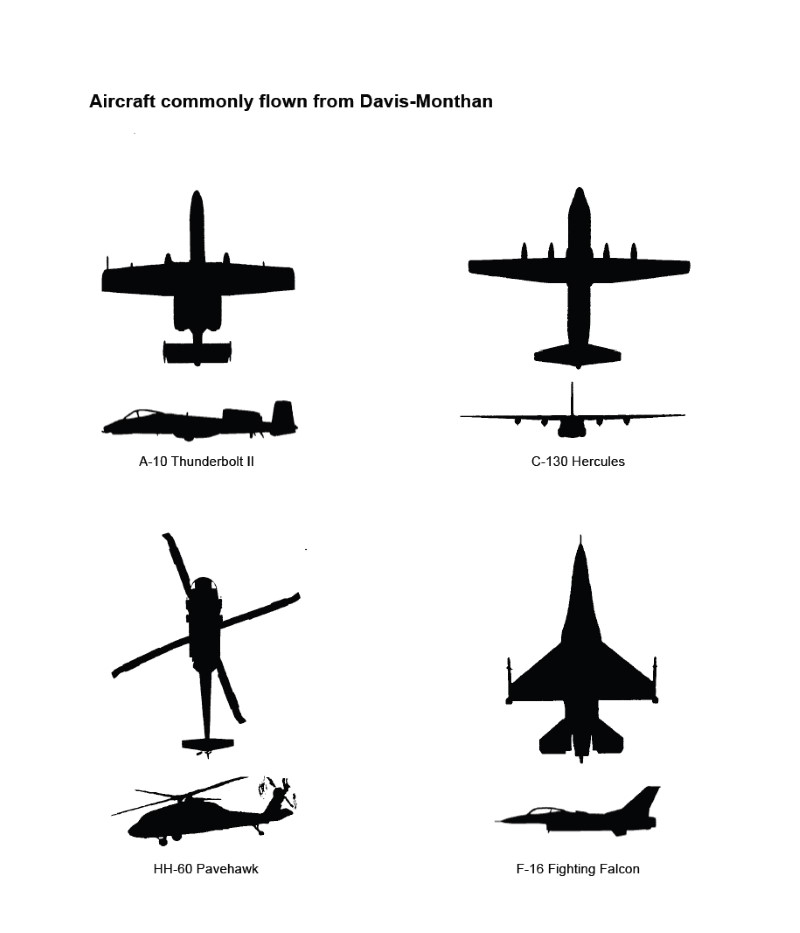 Gather as much of the following information as possible before submitting complaint. However, don't hesitate to submit a complaint even if you don't have all the information.
If there are others in your area who might have seen or heard the event, please link them to this page.